Make sure you register for exclusive offers and news of new arrivals!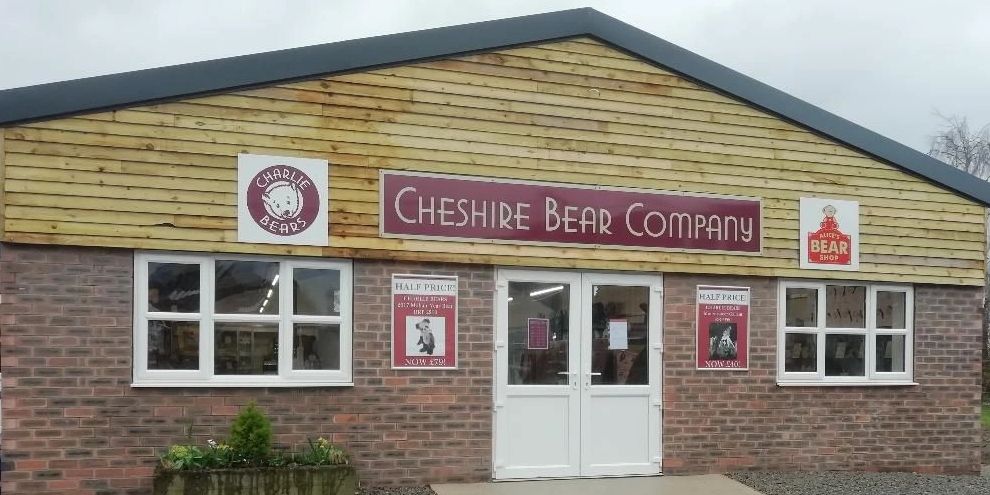 ONLINE STORE of the Cheshire Bear Company & The Natural World
Why not visit us to see our full range of products & offers!
Two large shops at one great location!

Due to current events we are temporarily closing our stores to shop customers.
Mail Order will still be operating 7 days as normal, but please allow extra time for posting your order, and replying to messages.
Cheshire Bear Company & The Natural World 
Dagfields Crafts & Antique Centre, 
Crewe Rd, Walgherton, Cheshire, CW5 7LG